CONCERTS IN OXFORD

Jack Gibbons has been giving highly acclaimed recitals in the university city of Oxford for 40 years, and his Oxford Summer Piano Series has been running in the city without a break for over 30 years.

For more information please contact Tickets Oxford at the Oxford Playhouse, Beaumont Street Oxford (tel 01865 305305).
www.ticketsoxford.com

---
COMING SOON!!

JACK GIBBONS'
33rd annual Oxford Summer Piano Series

"High spirited and historically informed"
New Yorker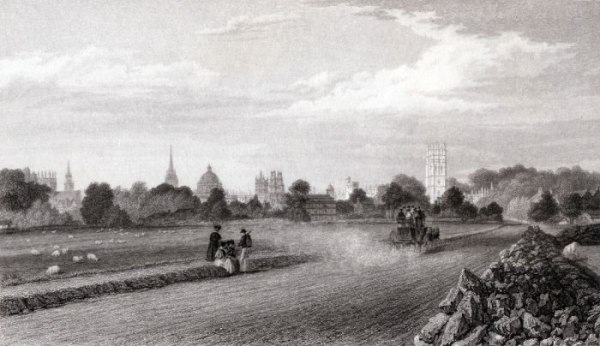 View of Oxford from the location of St John the Evangelist church, Iffley Road, as it was in 1837
(engraving by John Le Keux after a drawing by F. Mackenzie)

---
CONCERT 1

CHOPIN & GIBBONS

Tuesday 20th July 2021 at 7.30pm
St John the Evangelist church
109A Iffley Road, Oxford OX4 1EH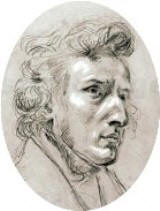 CHOPIN: Barcarolle Op.60
CHOPIN: Sonata in B minor Op.58
CHOPIN: Etude in C major Op.10 no.1
CHOPIN: Etude in A flat major Op.10 no.10
CHOPIN: Etude in C sharp minor Op.25 no.7
CHOPIN: Etude in C minor Op.25 no.12
CHOPIN: Mazurka in A flat major Op.59 no.2
CHOPIN: Prelude in A flat, Op.28 no.17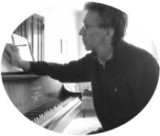 GIBBONS: Shanty Op.59
GIBBONS: Fantaisie Op.116 (world premiere)



"Jack Gibbons is a unique phenomenon in the musical world of today. Thanks to his virtuosic skills Gibbons can hold an audience in thrall. His concert-giving style is equally attractive: before his performances he talks unassumingly but with great authority from the platform, drawing the listeners into a special relationship."
Humphrey Burton, former Head of Music and Arts, BBC




---
CONCERT 2:



GERSHWIN & GIBBONS

Saturday 24th July at 7.30pm

St John the Evangelist church
109A Iffley Road, Oxford OX4 1EH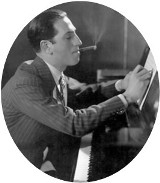 GERSHWIN: Rhapsody in Blue
GERSHWIN: Second Rhapsody
GERSHWIN: Swanee
GERSHWIN: Do Do Do
GERSHWIN: I Got Rhythm
GERSHWIN: Looking For A Boy
GERSHWIN: Fascinating Rhythm
GERSHWIN: Somebody from Somewhere
GERSHWIN: Someone To Watch Over Me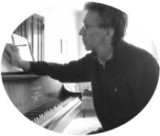 GIBBONS: Nocturne in B flat minor Op.93
GIBBONS: Impromptu Op.98
GIBBONS: Fantaisie Op.116





Jack Gibbons, described by Classic FM as "one of the world's greatest Gershwin exponents", recreates the legendary piano playing of George Gershwin through his note-for-note reconstructions of the composer's recordings (featured on Gibbons' award-winning "authentic Gershwin" CDs). In addition his programme will include three of his own compositions, including his most recent work.
"Gershwin does not come more exhilarating than this"
Classic CD magazine
"Hearing Jack Gibbons perform is like being at a Gershwin party, in a sense like being with Gershwin."
Edward Jablonski (Gershwin's biographer)
"Jack Gibbons is renowned for his skills as a piano virtuoso. What is less well known, perhaps, is that he is also a composer of distinction... Every song [of Gibbons] was a tour de force, each imbued with a radiant glow."
Oxford Times



---
HOW TO FIND THE CONCERT HALLS IN OXFORD:

The maps below show the locations of popular concert venues in the city including the SJE Arts' St John the Evangelist church, as well as the location of the Oxford Playhouse's Tickets Oxford box office.

All venues are well serve by nearby pubs.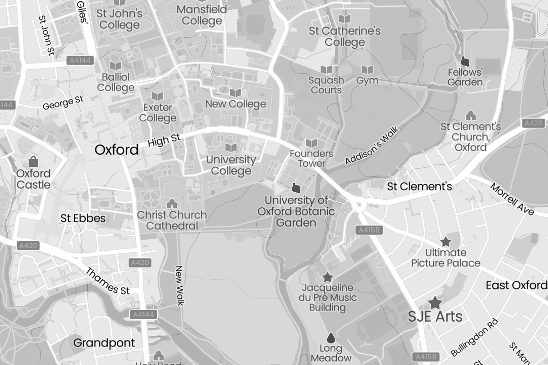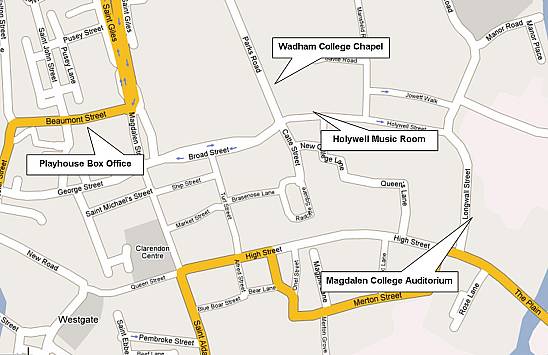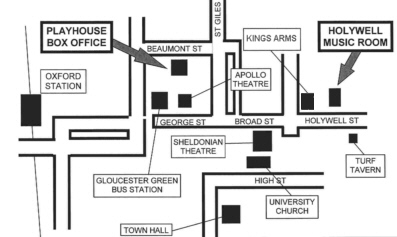 ---

Click on the image below to read reviews of past Oxford concerts